All of our new tire brands provide trusted & quality tires that we know will meet any needs of our customers.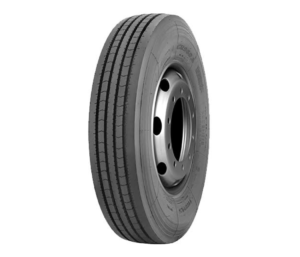 Details
Long Haul Steer SW
Tire Sizes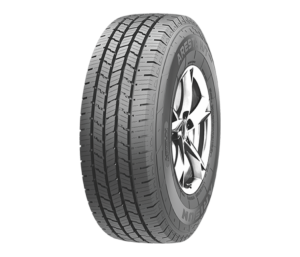 Details
Trailer Tire

205/75R15D - $90.34
225/75R15E - $98.66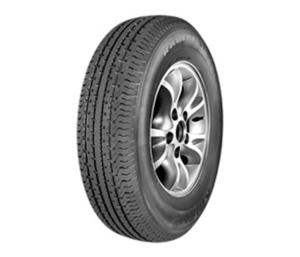 Details
All Position Steer SW
Tire Sizes

225/75R16E - $128.73
235/85R16E - $151.16
245/75R16E - $164.16
245/70R17E - $148.24
245/75R17E - $154.20
Looking to get rid of your old tires?
We'll haul away your used tires at a competitive rate and if your tires are reusable we'll pay you for them. 
Location
481 NE Industrial Dr,
Aurora, IL 60505
Office Hours
Mon-Fri: 8am – 4pm
Sat-Sun: Closed
Service Hours
Mon-Fri- 8am-12pm
Sat-Sun: Closed